It's not often that you look through photos of a wedding and get an overwhelming sense of sincerity. Often, they can have quite the opposite affect. But these photo's shot by
Lydia Jane
just ooze warmth. Things aren't posed and strategically placed everything just is the way it normally would be.
The wedding took place on the bride and groom's farm and even the animals got dressed up for the occasion!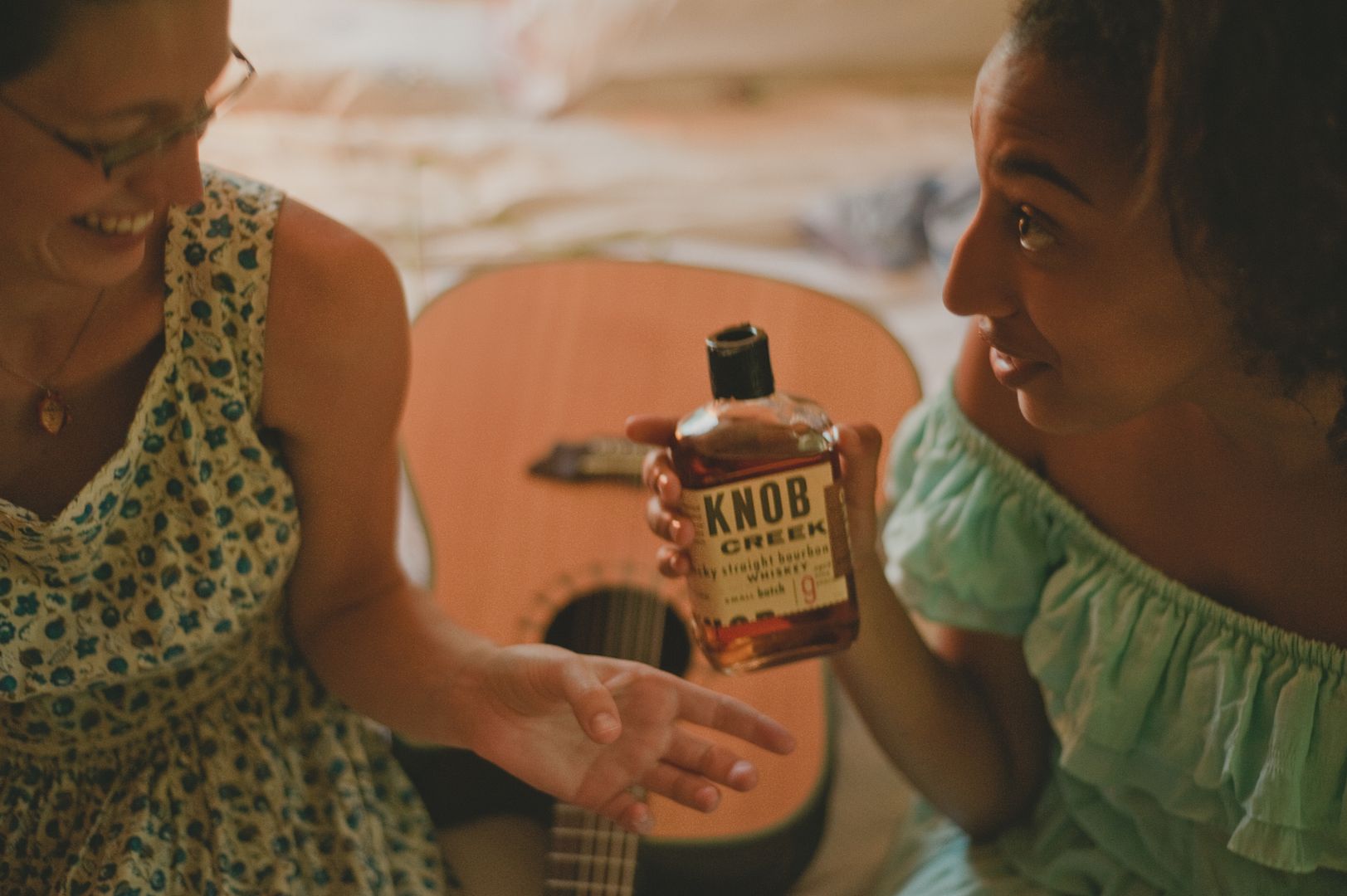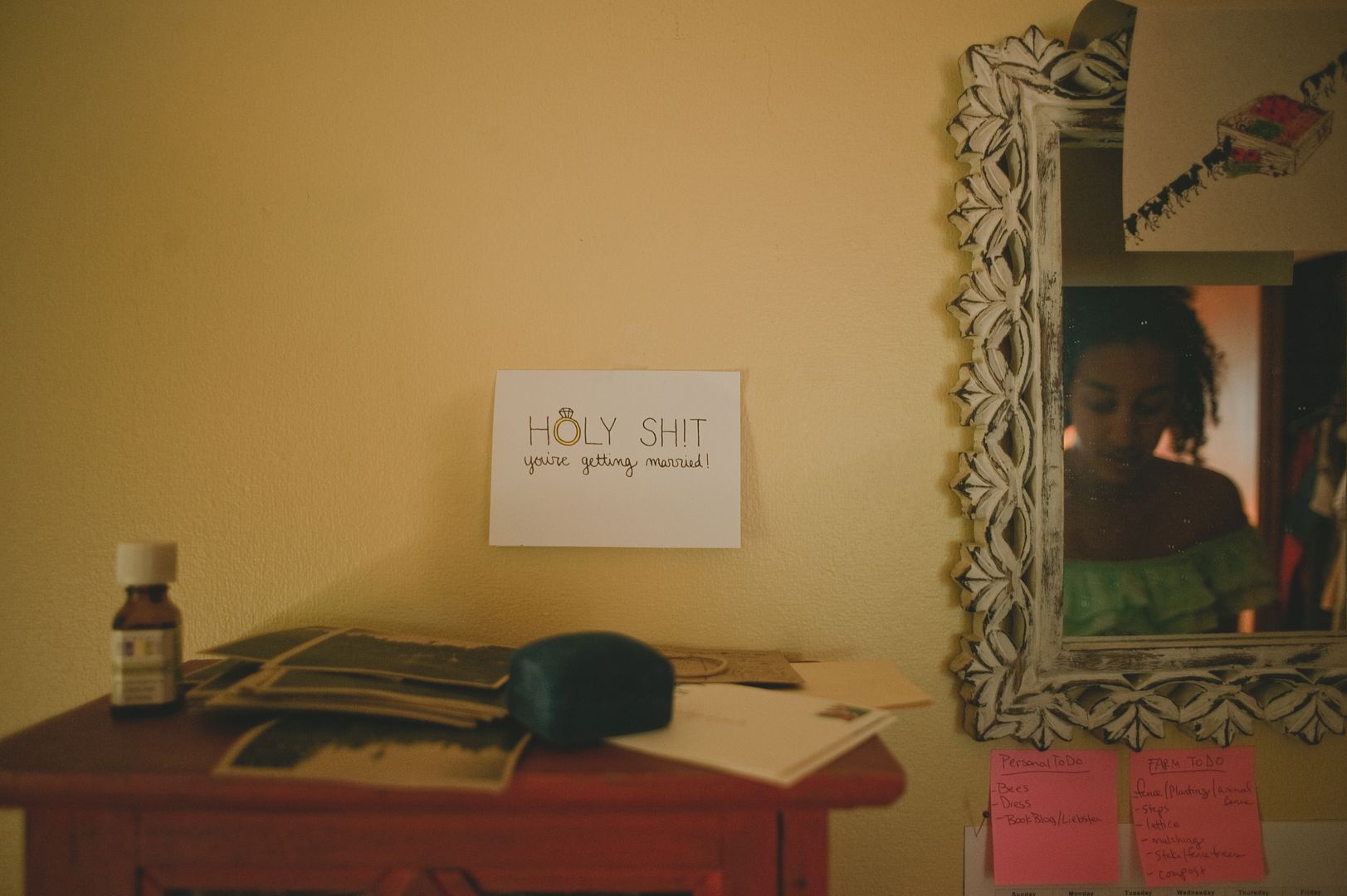 The bride's illustrations can be found
here.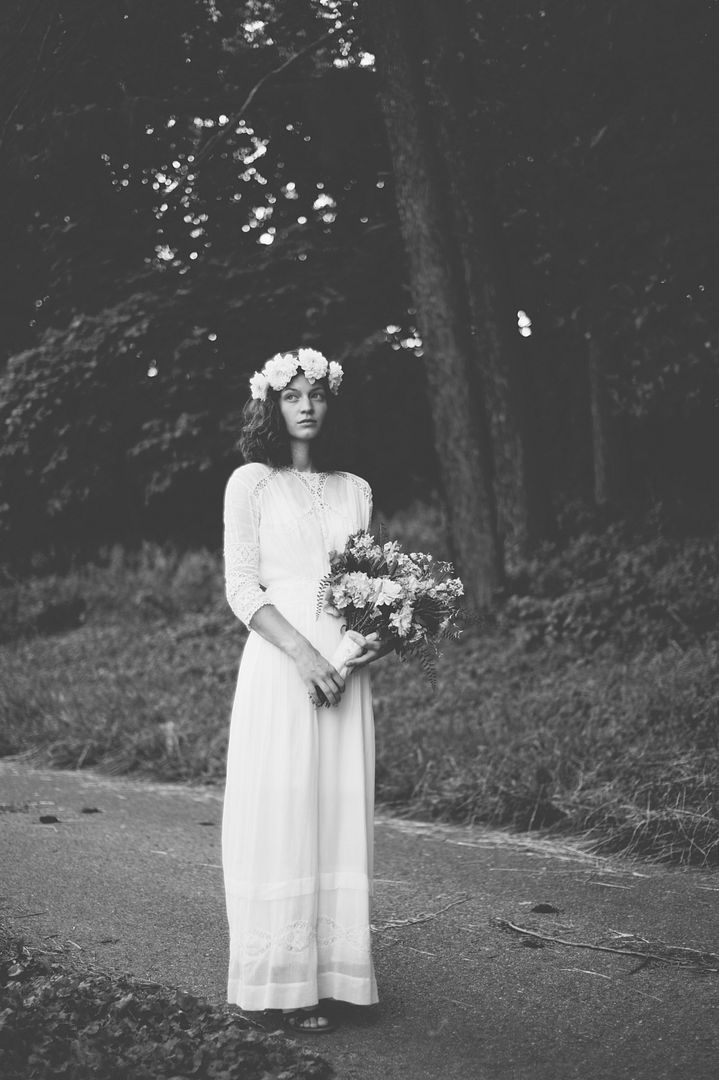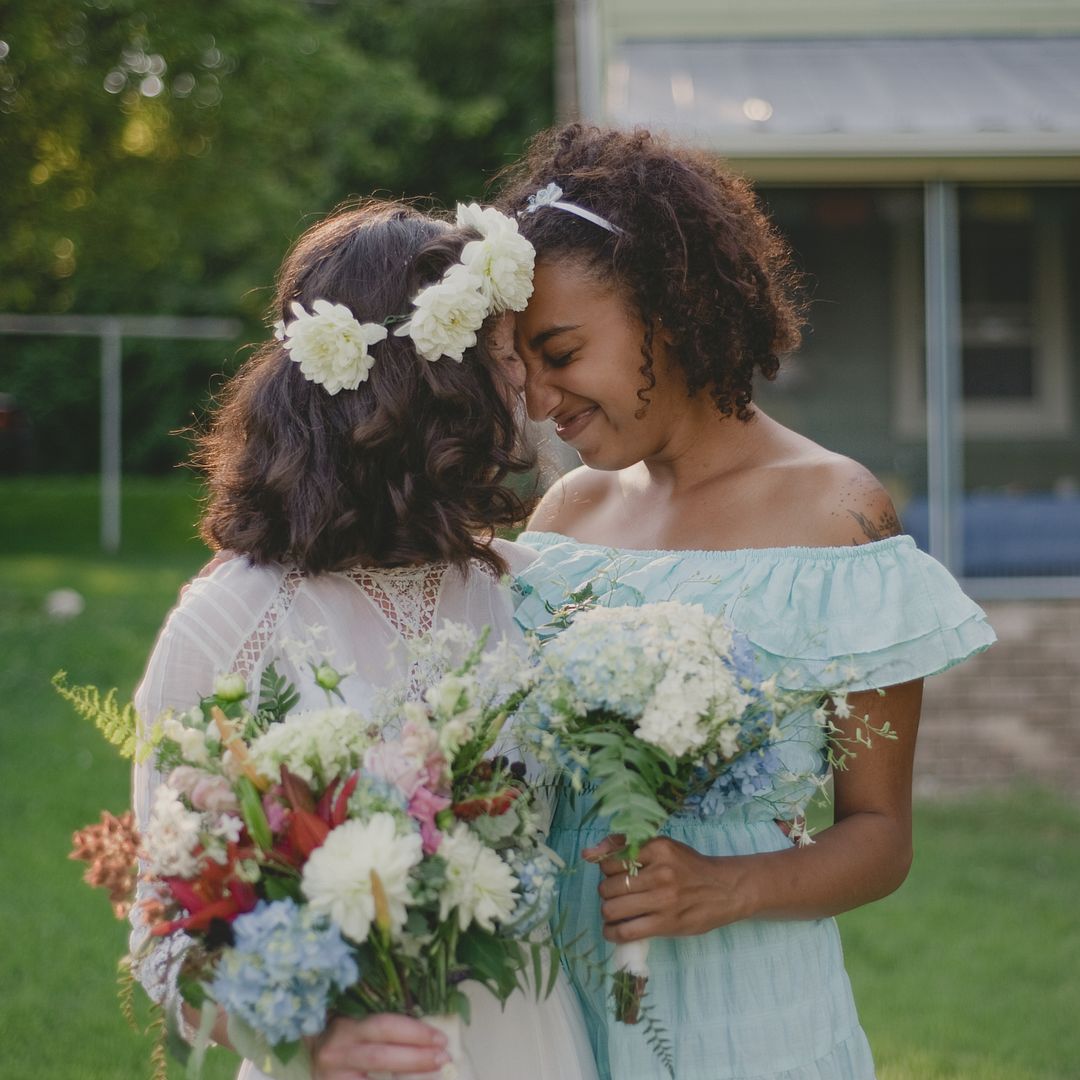 A bow-tied kitty? Yes please!
Onto the ceremony.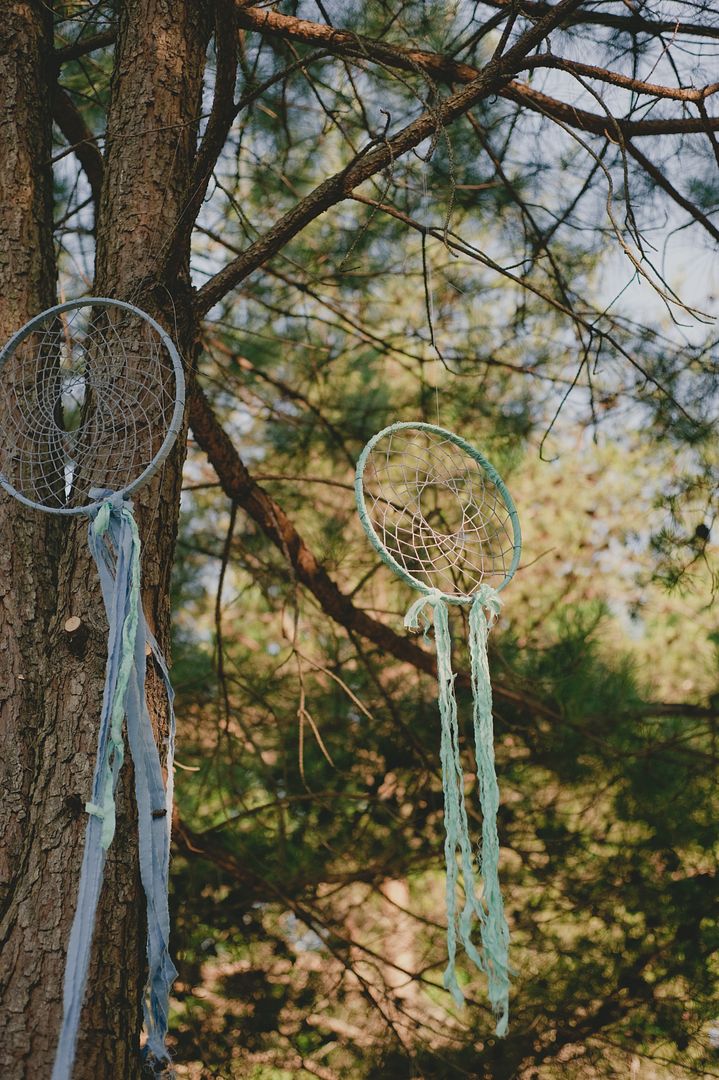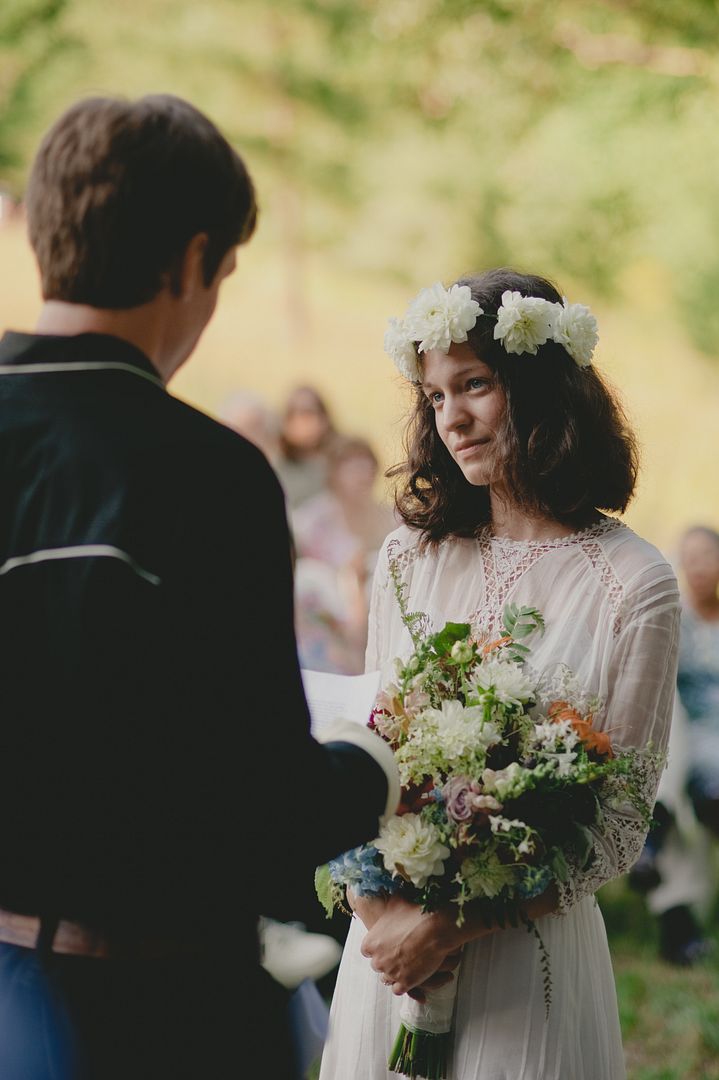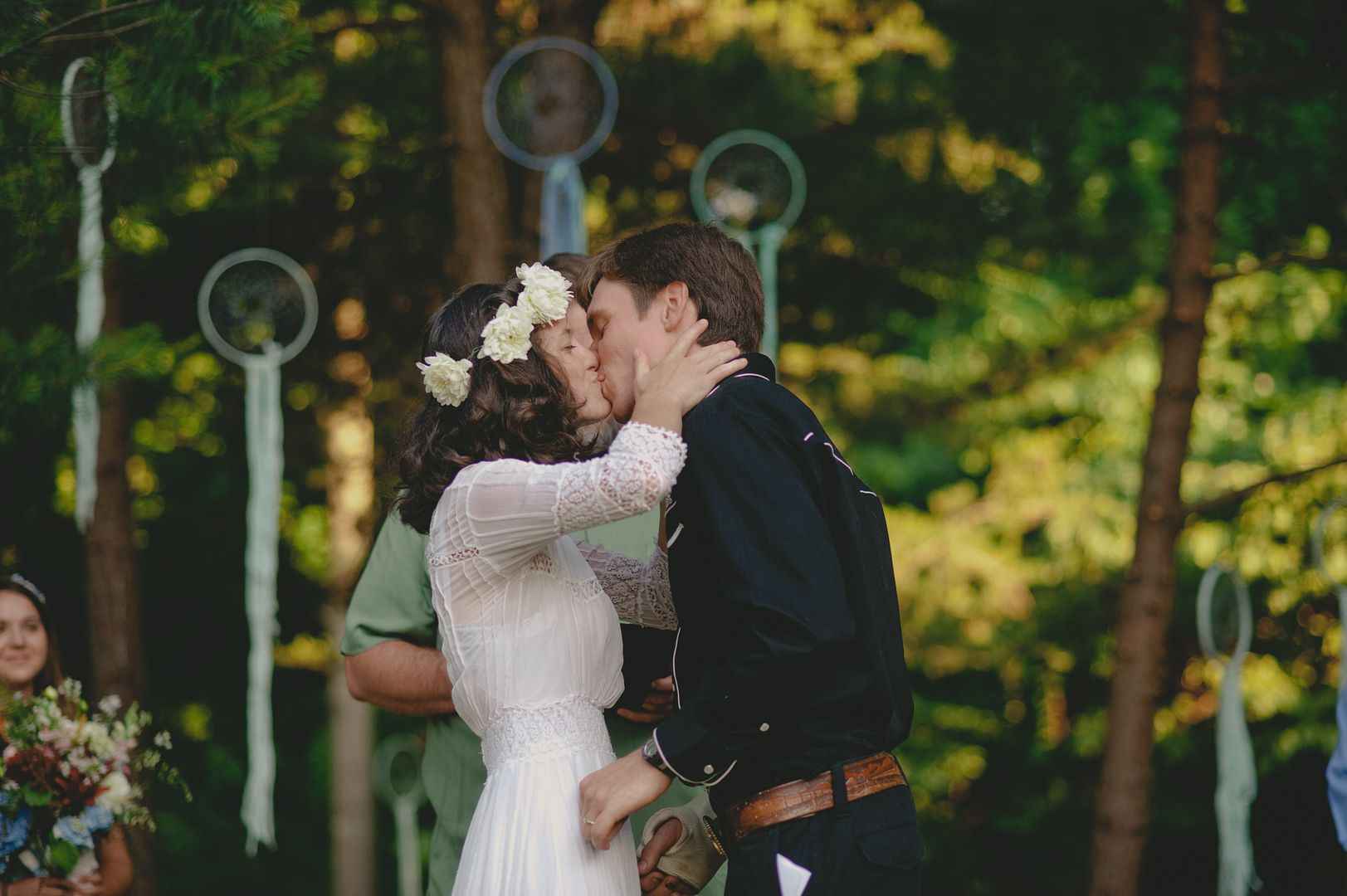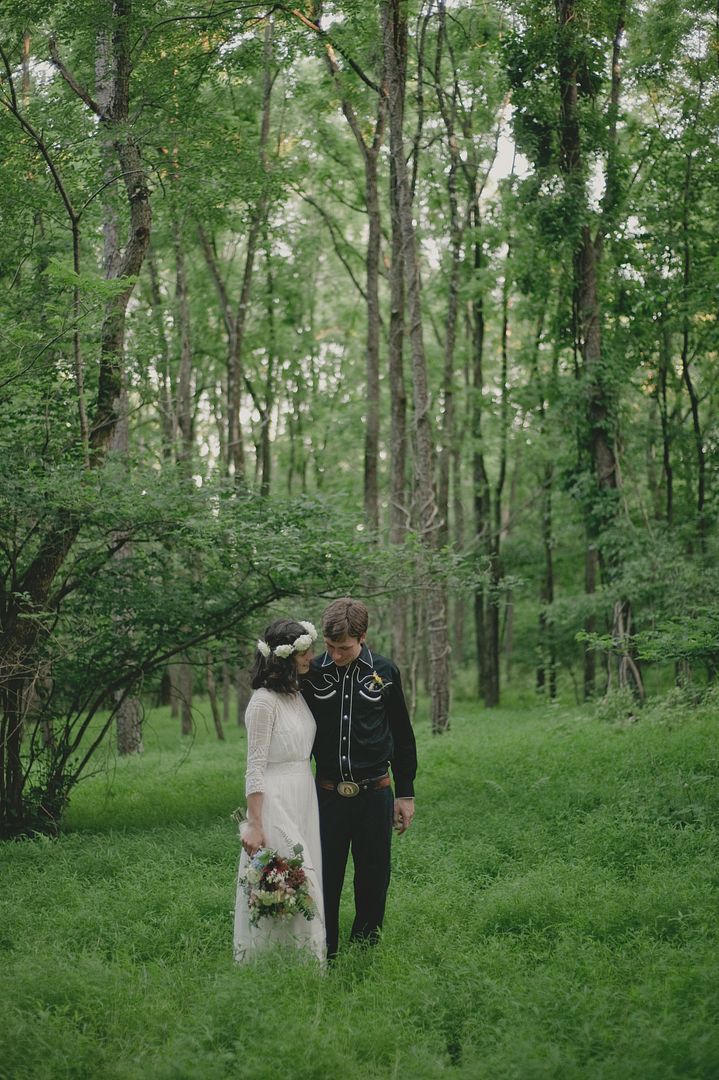 The bride and groom doing their best impression of an alpaca.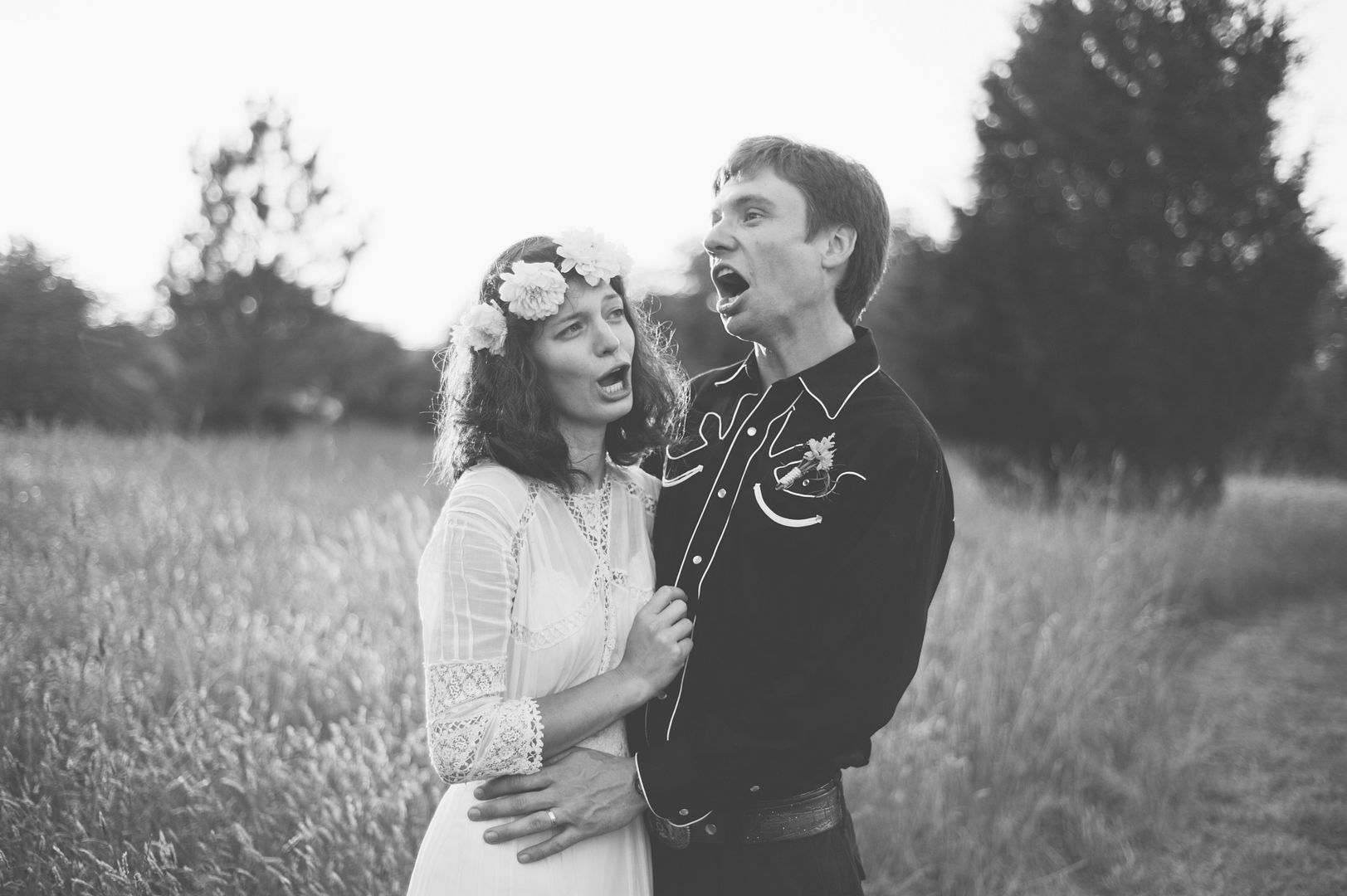 This has probably been the most photo's I've had in a single post and I couldn't be happier about that.