It seems to be a
regular
occurence
for me to spend my time
tweeting
about the unrequited love I have for
Anthropologie
. I could never afford any of their treasures with the budget I have and then you throw in the shipping costs to South Africa and well you have a pretty impossible situation. But for some unbeknownst reason I still browse their site as often as I can.
The other day I came across one of their latest projects
Made in Kind
and was head-over-heels in love! I then proceeded to spend a large amount of time crying into a tub of ice-cream because none of it could ever be mine and in true selfless fashion I decided to share it with you all so you could understand the pain I'm in.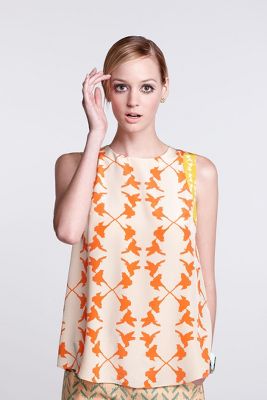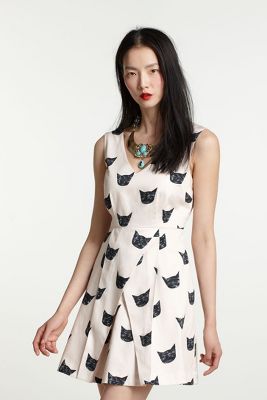 Made in Kind is a project in limited-edition, collaborative design created by Anthropologie to spotlight established and emerging talents in the fashion world.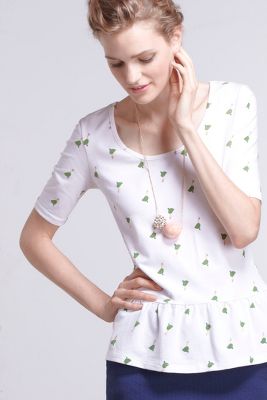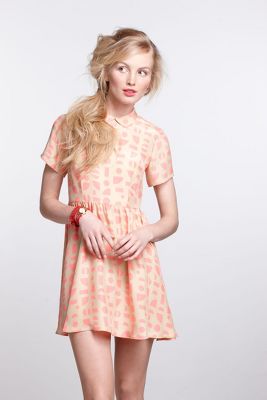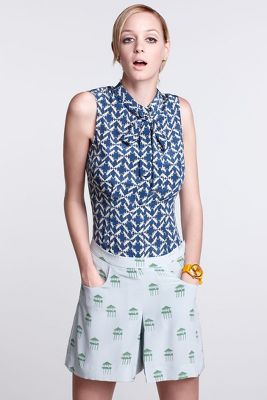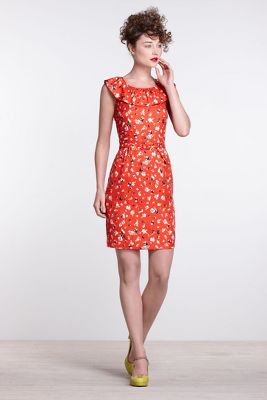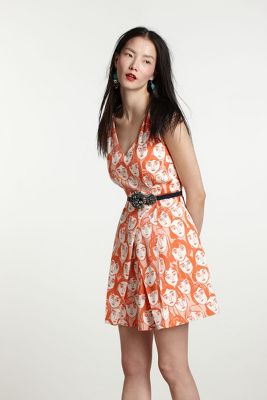 I hope you're all enjoying your weekends. I'm spending this lazy, rainy Saturday indoors with a cup of tea.