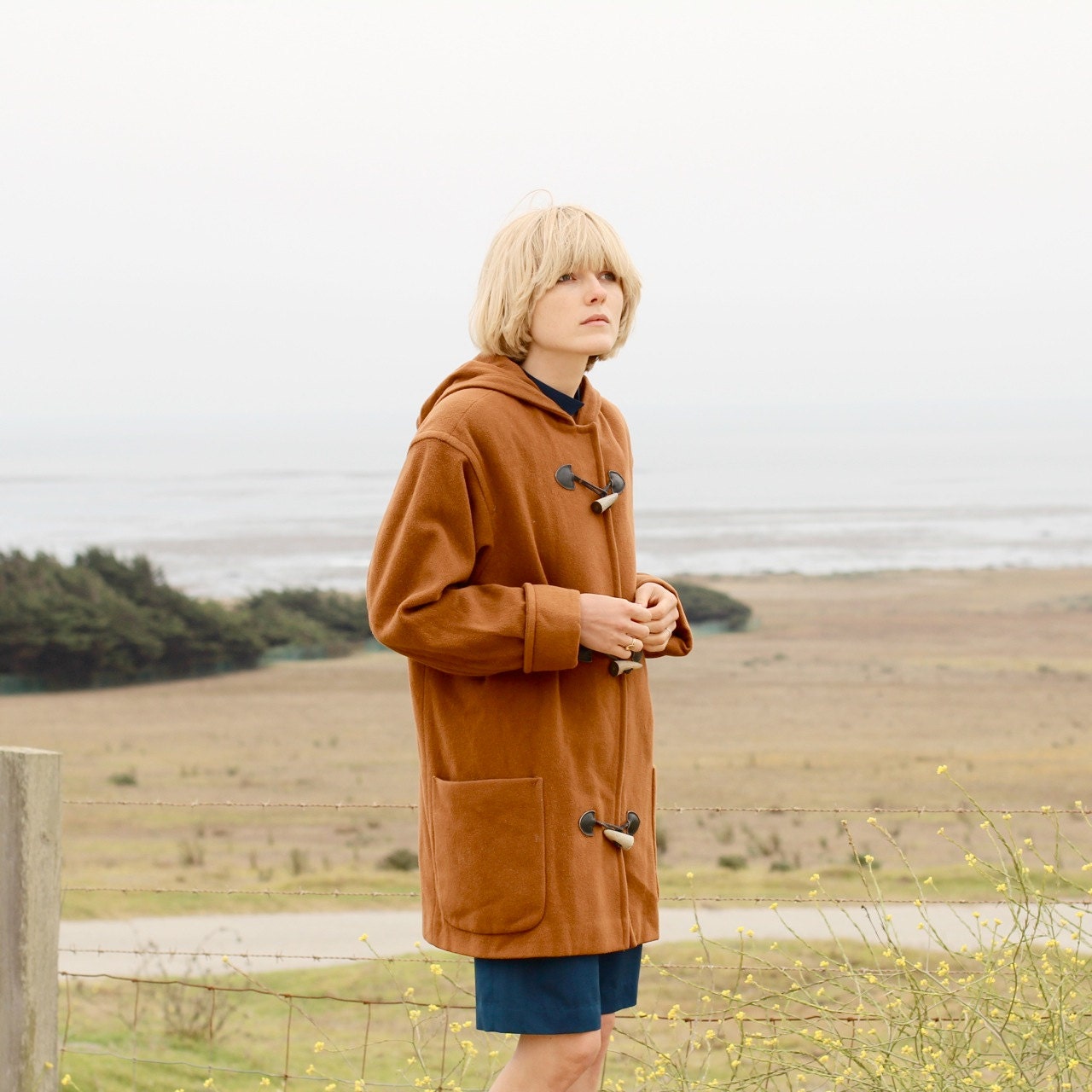 A glass jar
is run by husband and wife duo, Nate and Lisa. They update their shop weekly with hip new wares. The one thing I can't get over is the photos; magazine worthy photos for an etsy shop?! Brilliant!
You should check out their
blog
too. Lisa has aspirations of compiling her own recipe book and her own photo book, both of which I'm sure will be fantastic.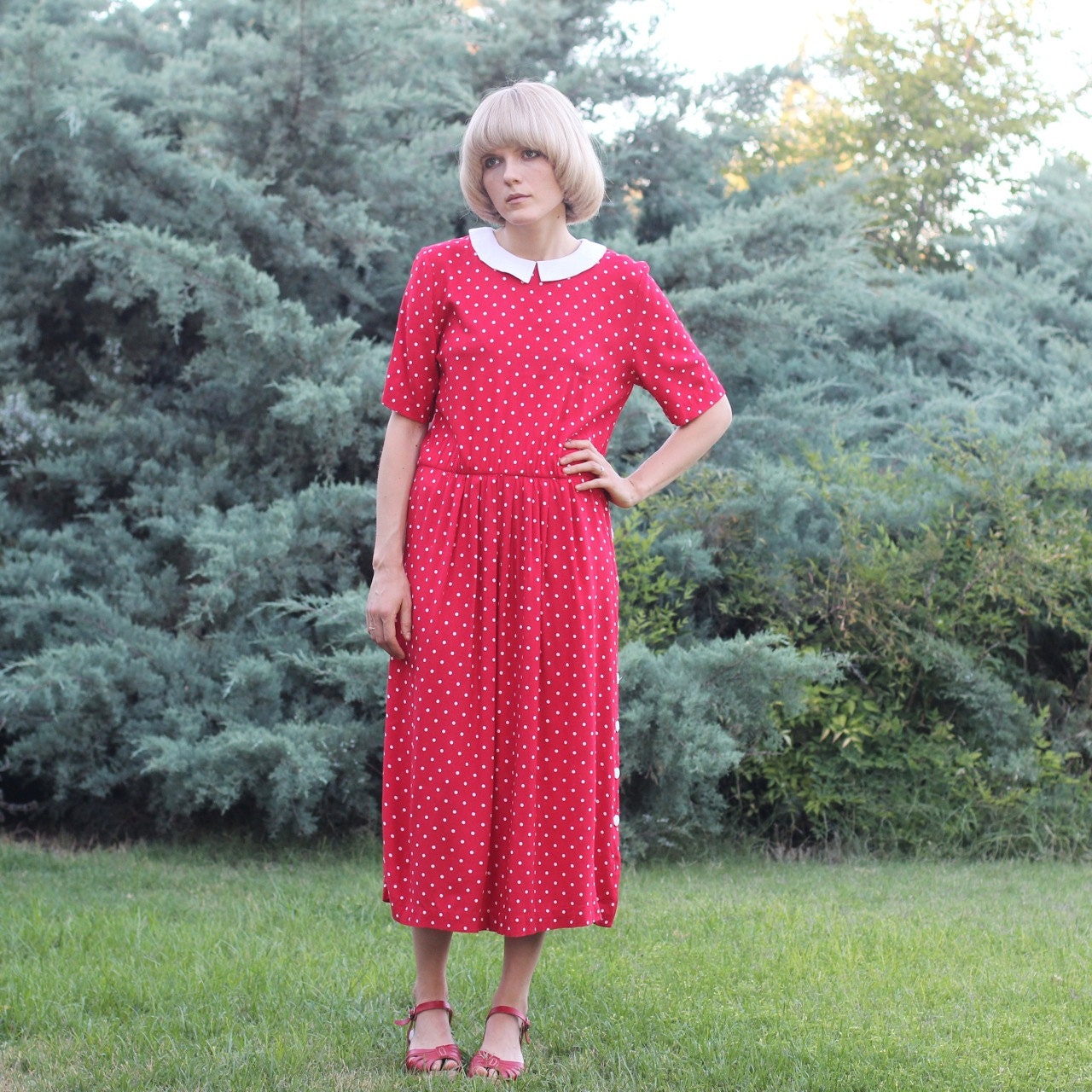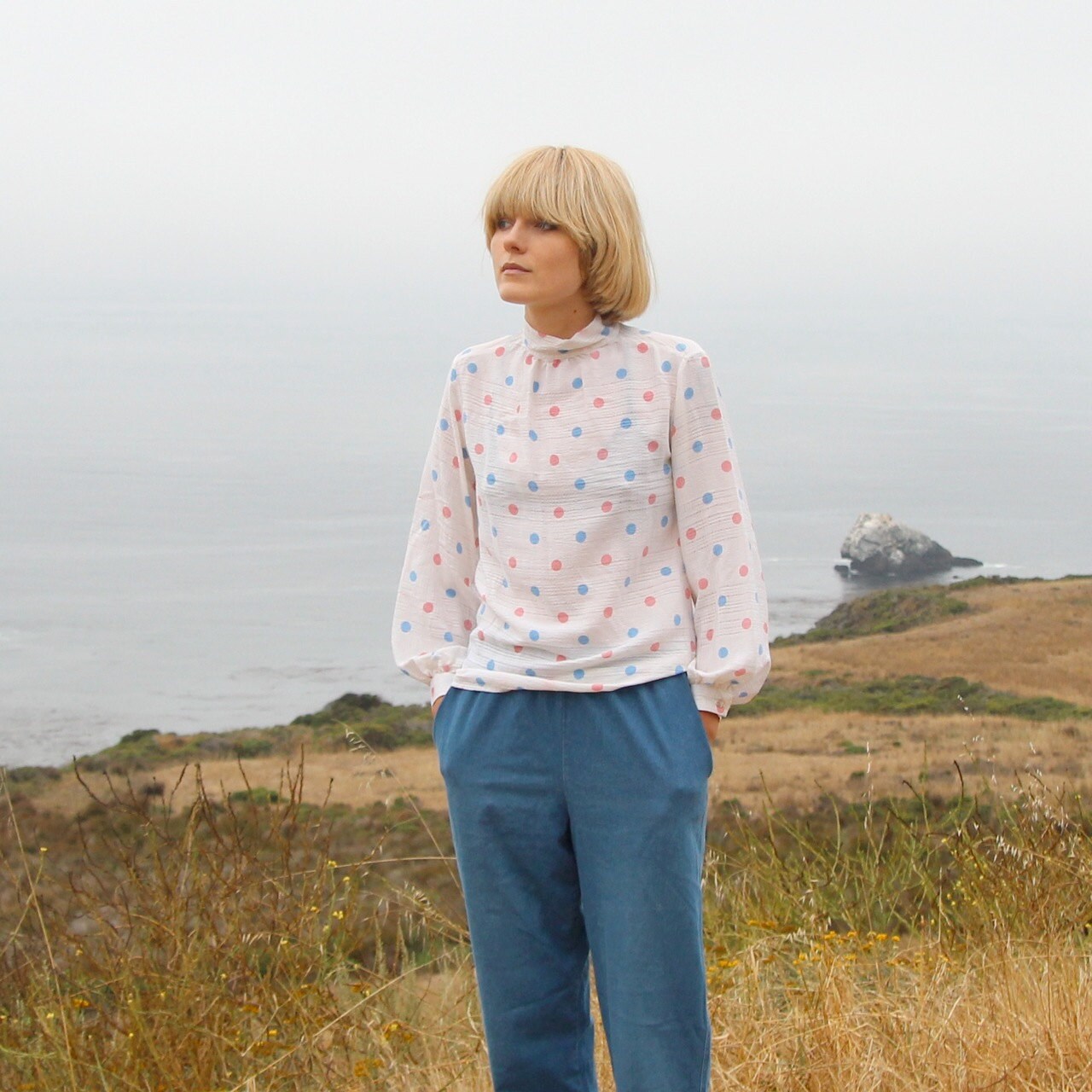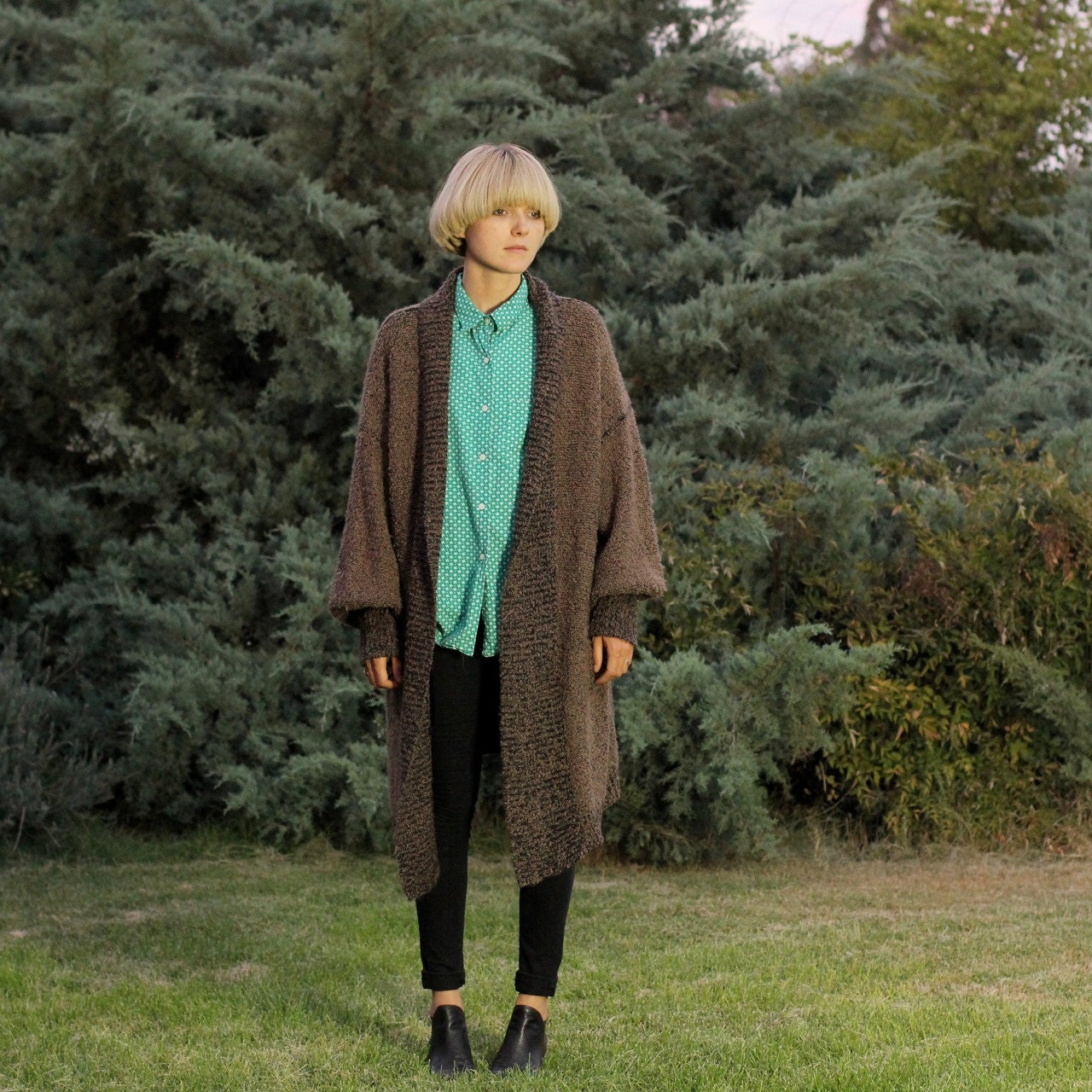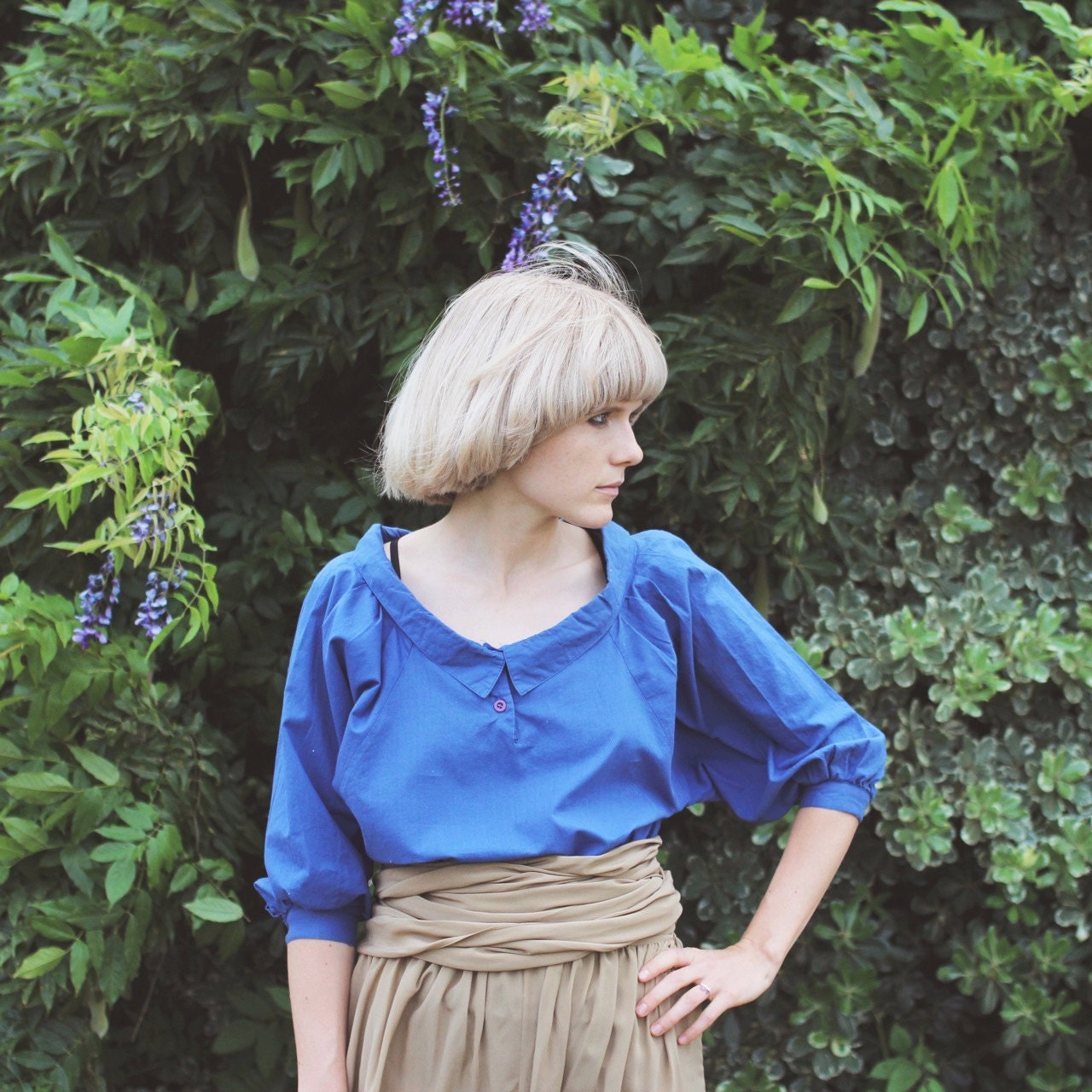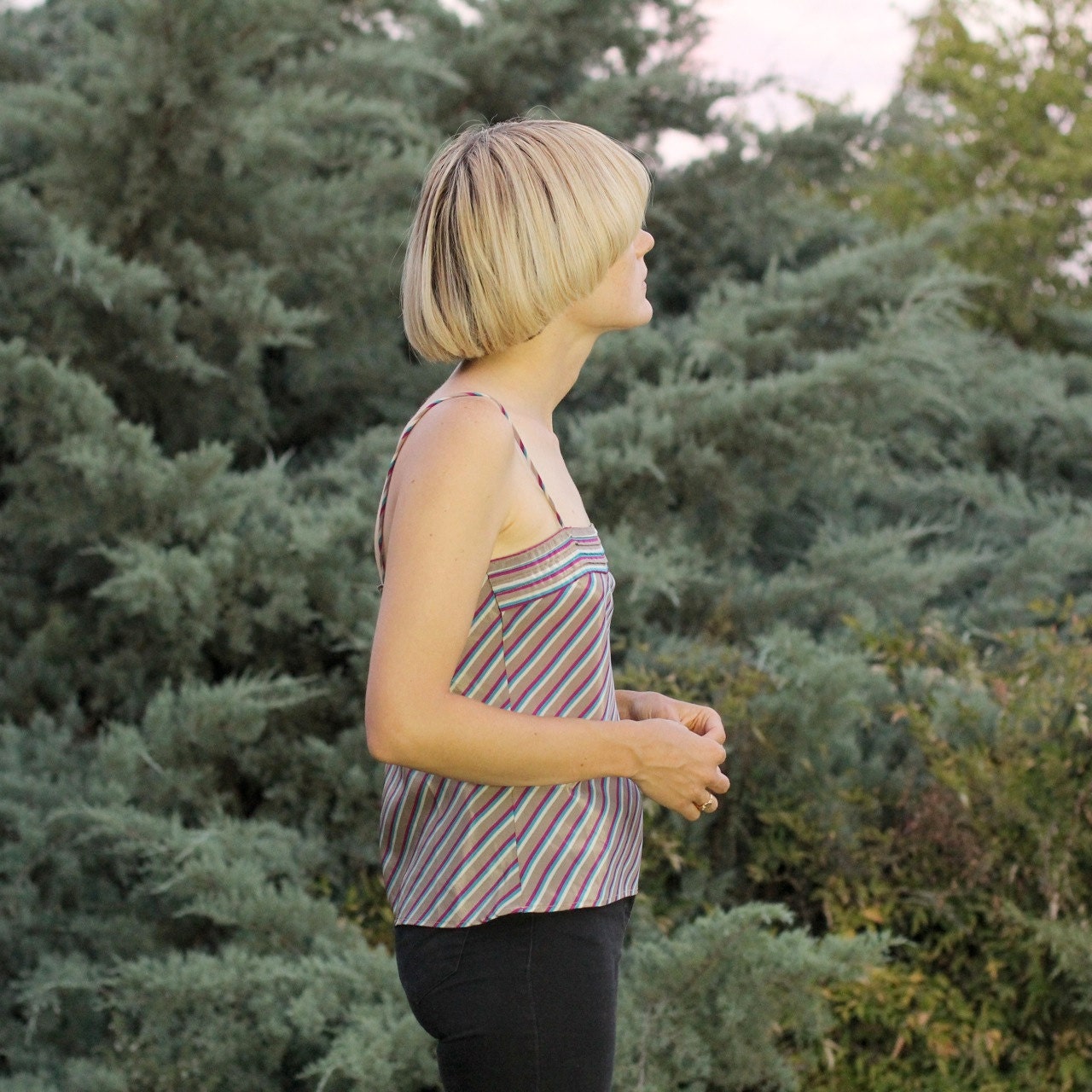 Also, I'm hoping you guys like the new layout and logo. I felt like a bit of a change and I'm rather happy with the more feminine look of this place now. Enjoy your weekend everyone!