This past Saturday I took a much needed extended study break and went to see
Grace of Monaco
. It was interesting in that it was about events in Grace Kelly's life that I hadn't heard of before and didn't focus on the controversy of her death, something I was anxious about before we went to see it.
Overall it seems to have gotten mixed reviews but I think it's difficult to please all especially when you're depicting someone who's so well known. Nicole Kidman often feels a bit contrived as the princess but I'd still recommend watching this if only for the clothes and the scenery.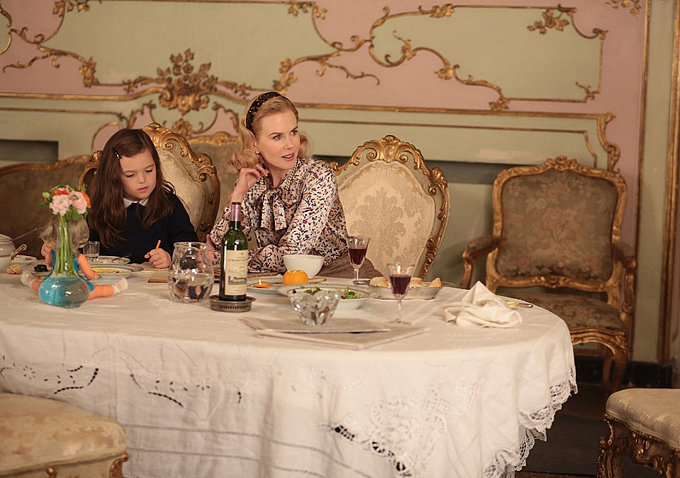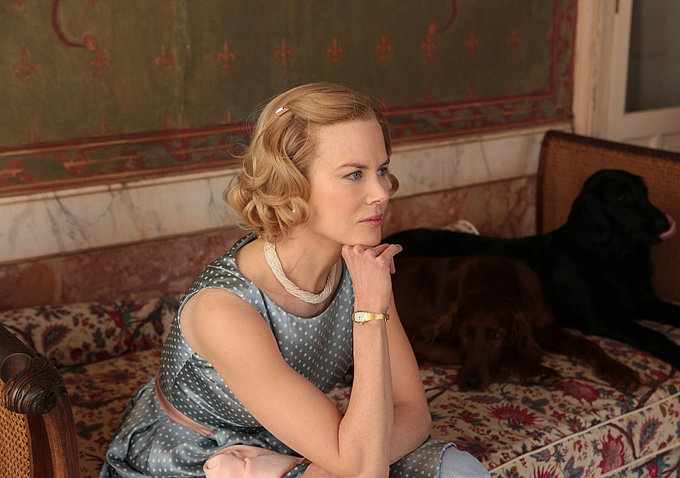 All of these images are from the google machine.