Christina Rose Moreno
is redesigning floral artistry as she uses dried flowers and moss to design the most stylish and long lasting flower arrangements without making her pieces looked like they belong in my grandmother's house. Her bouquets are simple and understated which is just the way I like almost everything.
You can get flowers of your own over on Christina's
etsy
.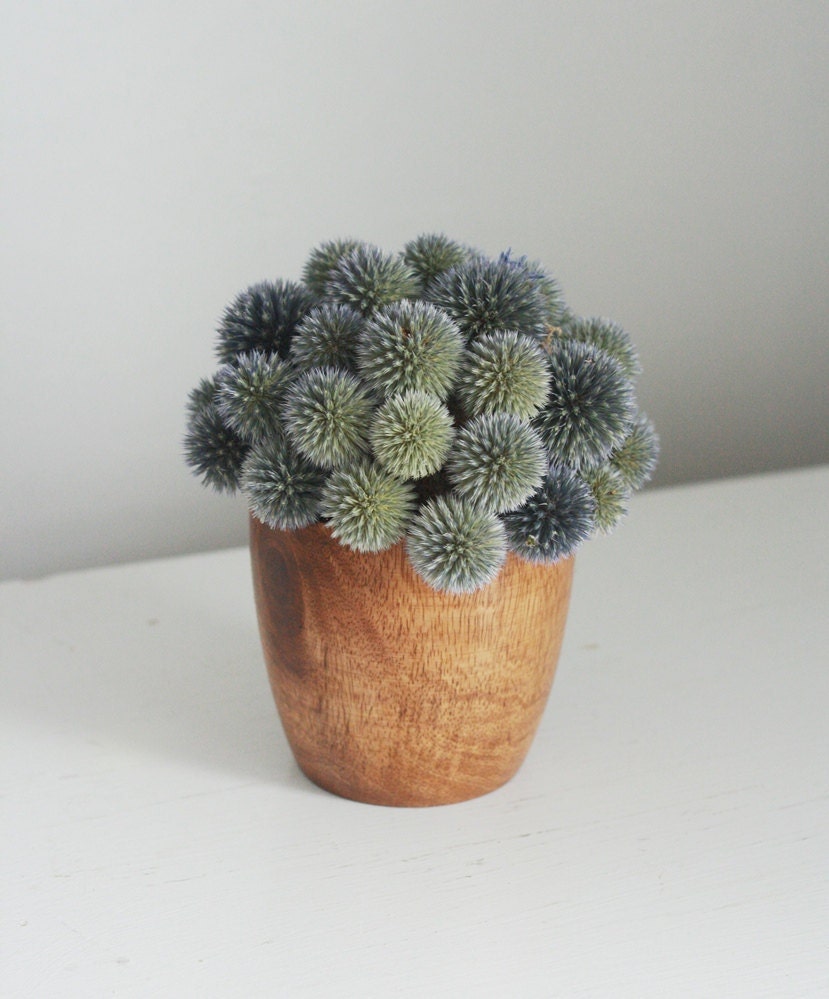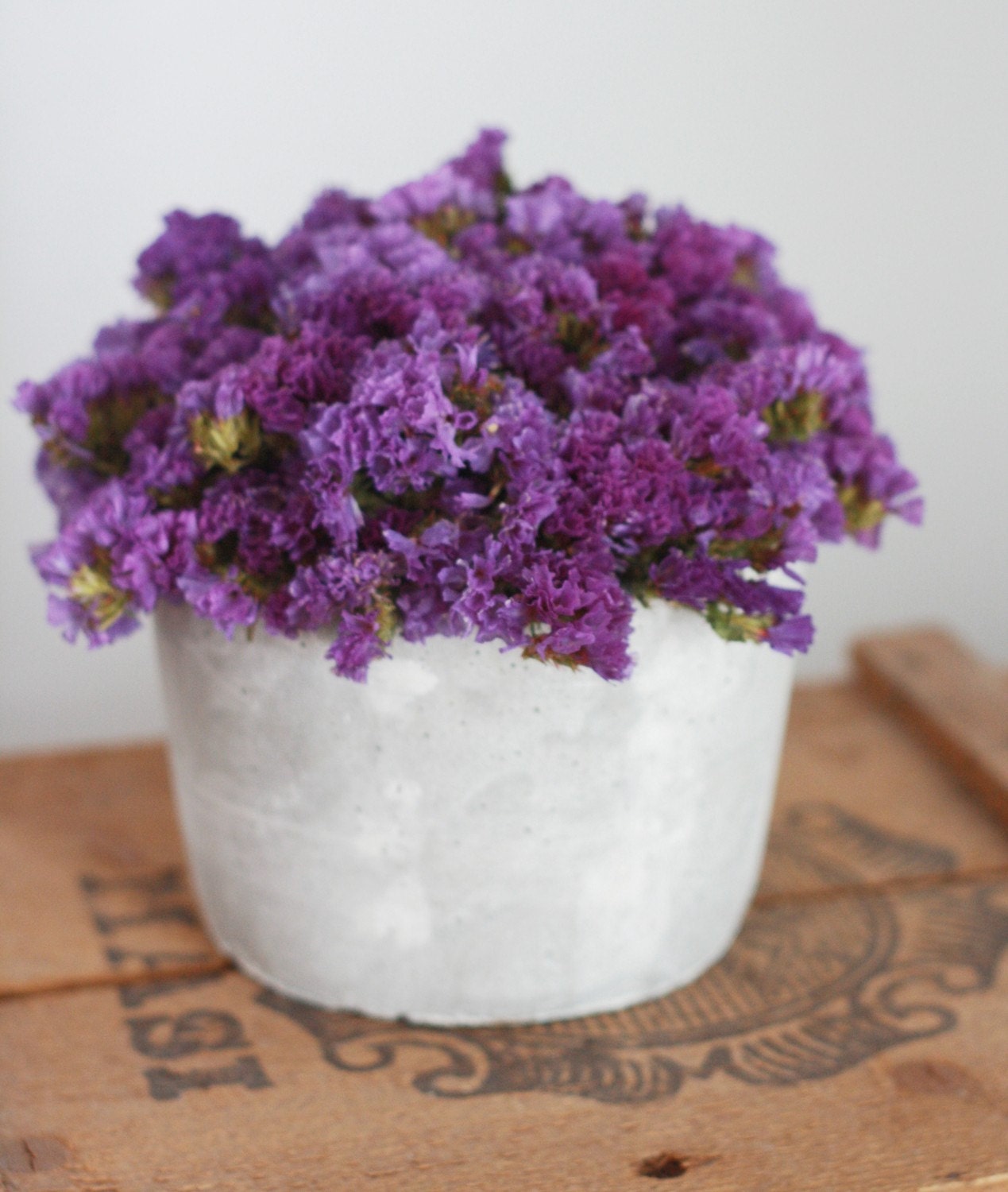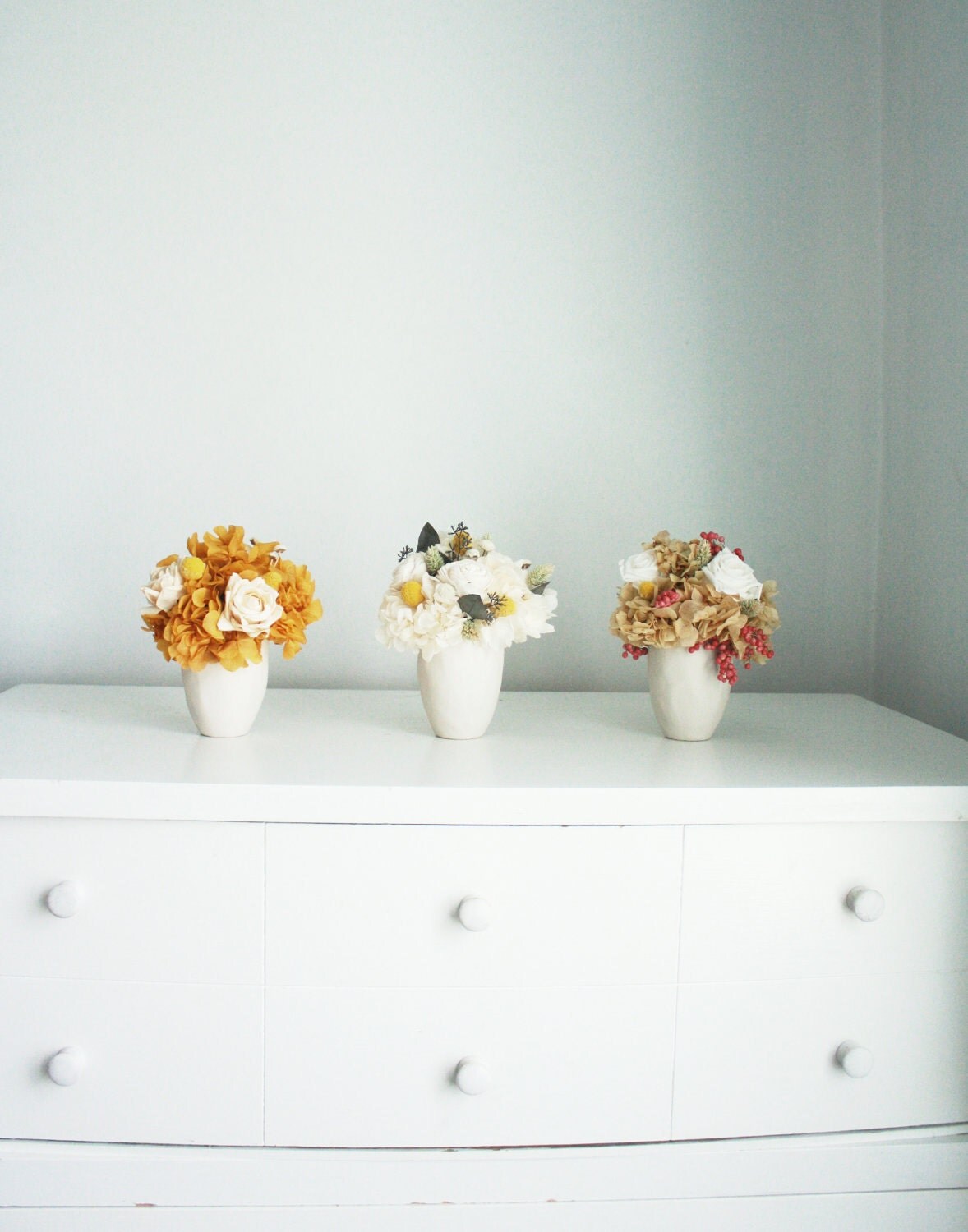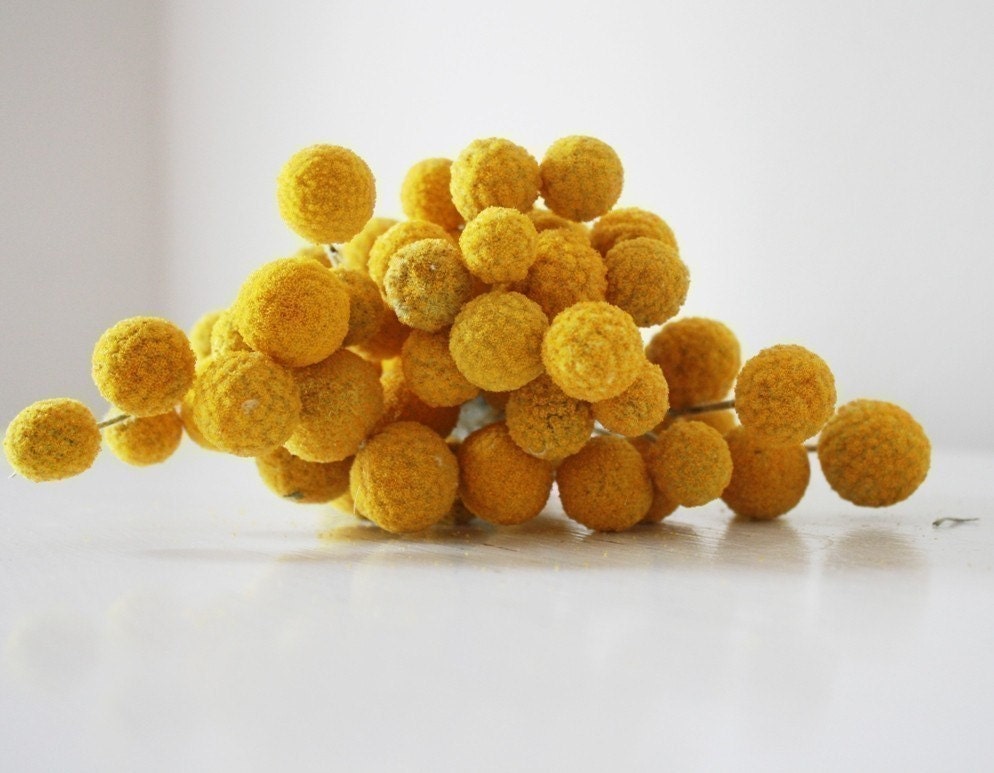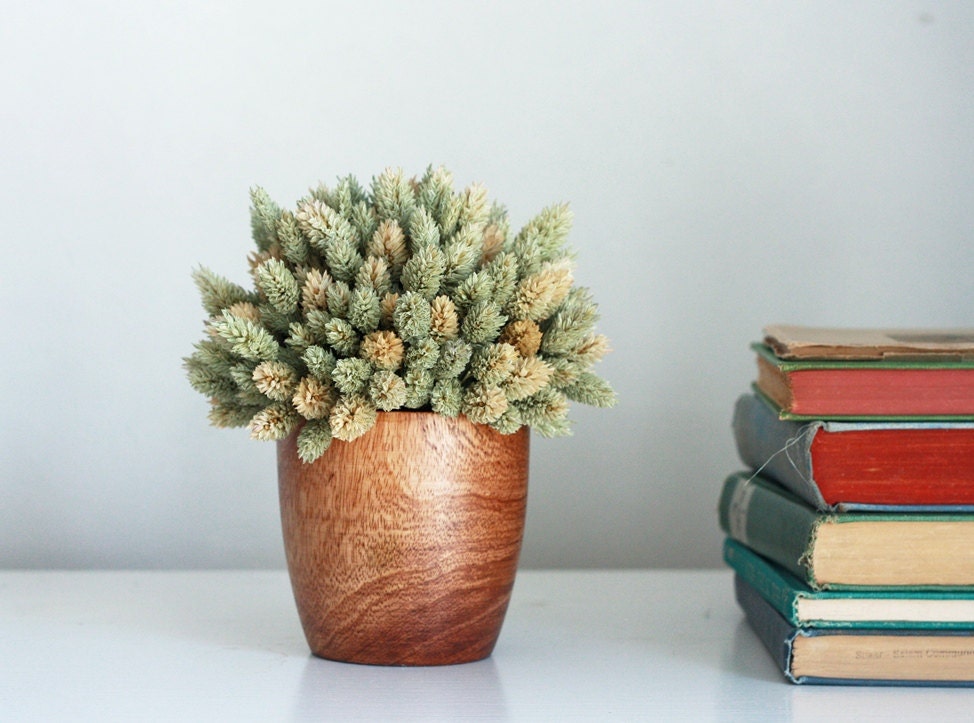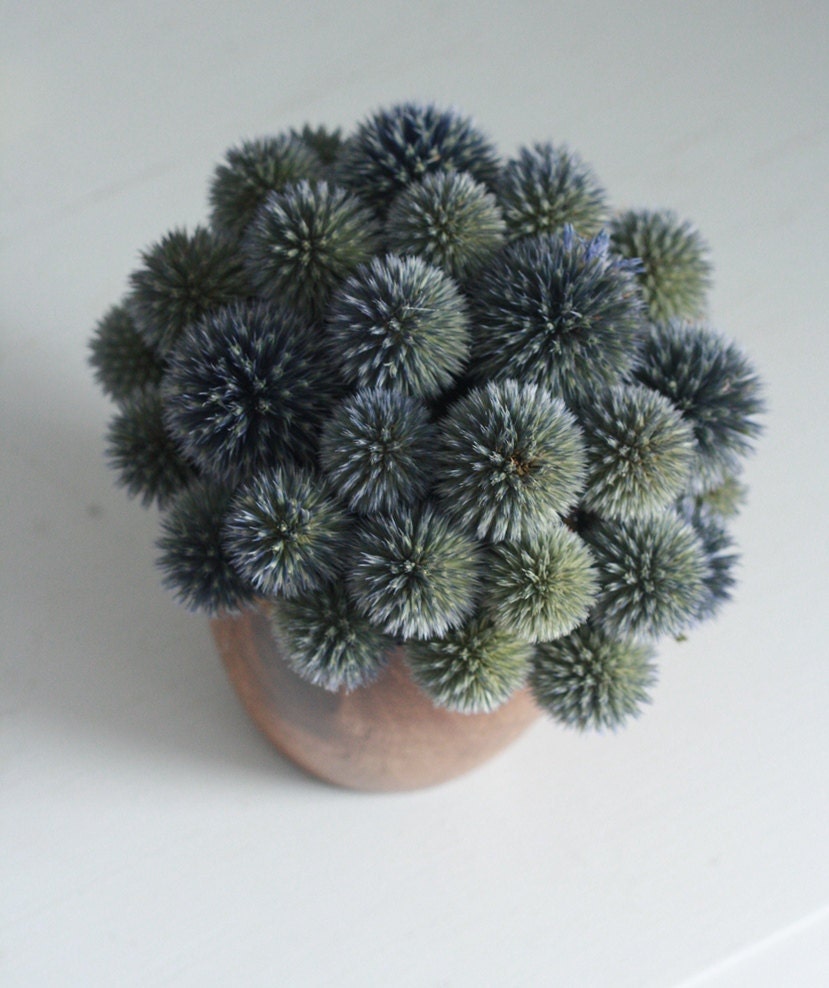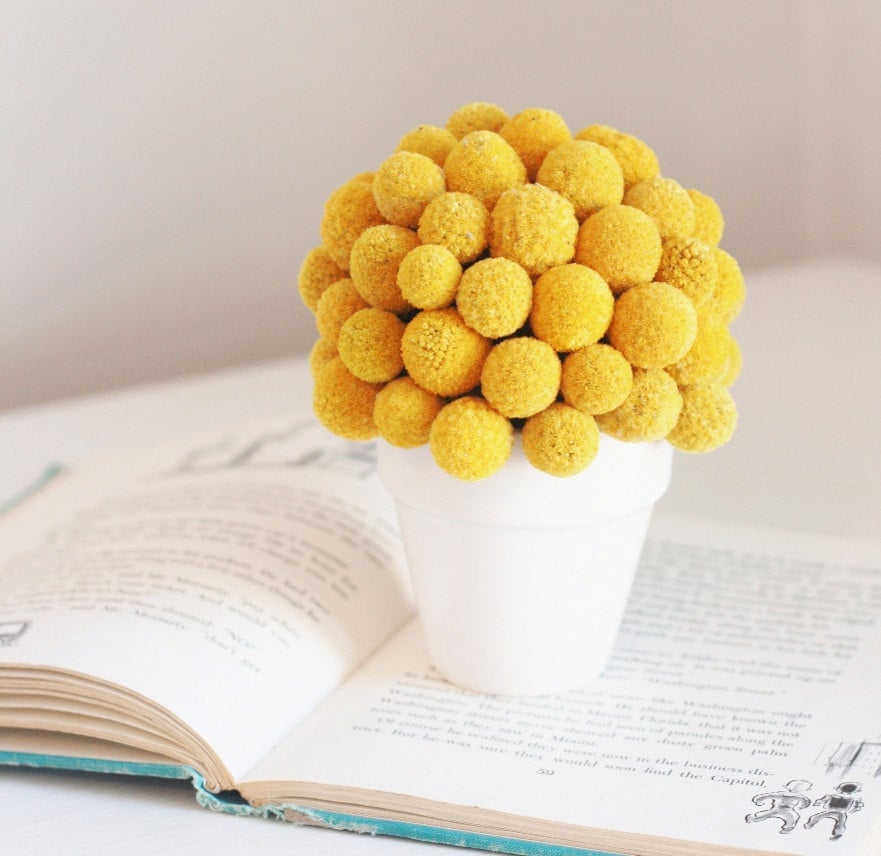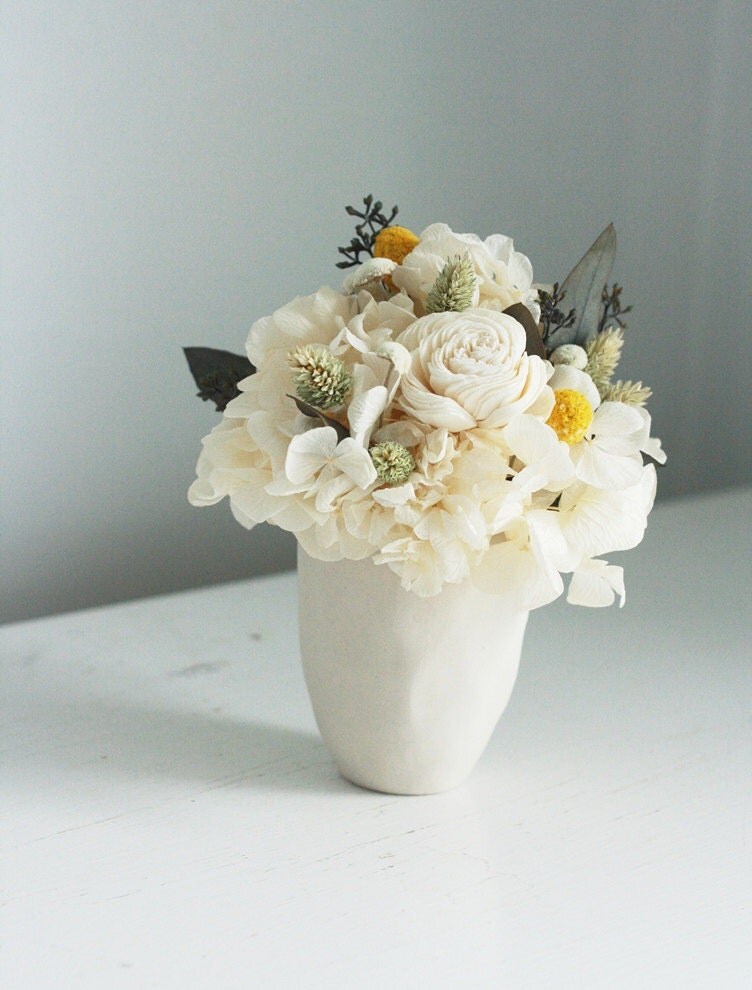 It's only two days now before I leave for KKNK and I am desperately behind on packing and just generally being organized so I apologize in advance if thee old blog looks like a pigs breakfast for the next few days.