Hi there, I'm Cari from Secondhand Beautiful and I've come to say hello while Lauren is away.
When it's cold and wet in Cape Town I find that it is the best time to dream about Summer. I never really appreciate the season that I'm in so right now I am longing for Summer days filled with pastel colours and floral prints. I love perusing street style blogs from across the pond and dreaming about all the lovely Summery outfits I've seen. My favourite street style blog happens to be
Stockholm Streetstyle
.
Here are my favourite warm weather outfits that I've found :
High-waisted Streetstyle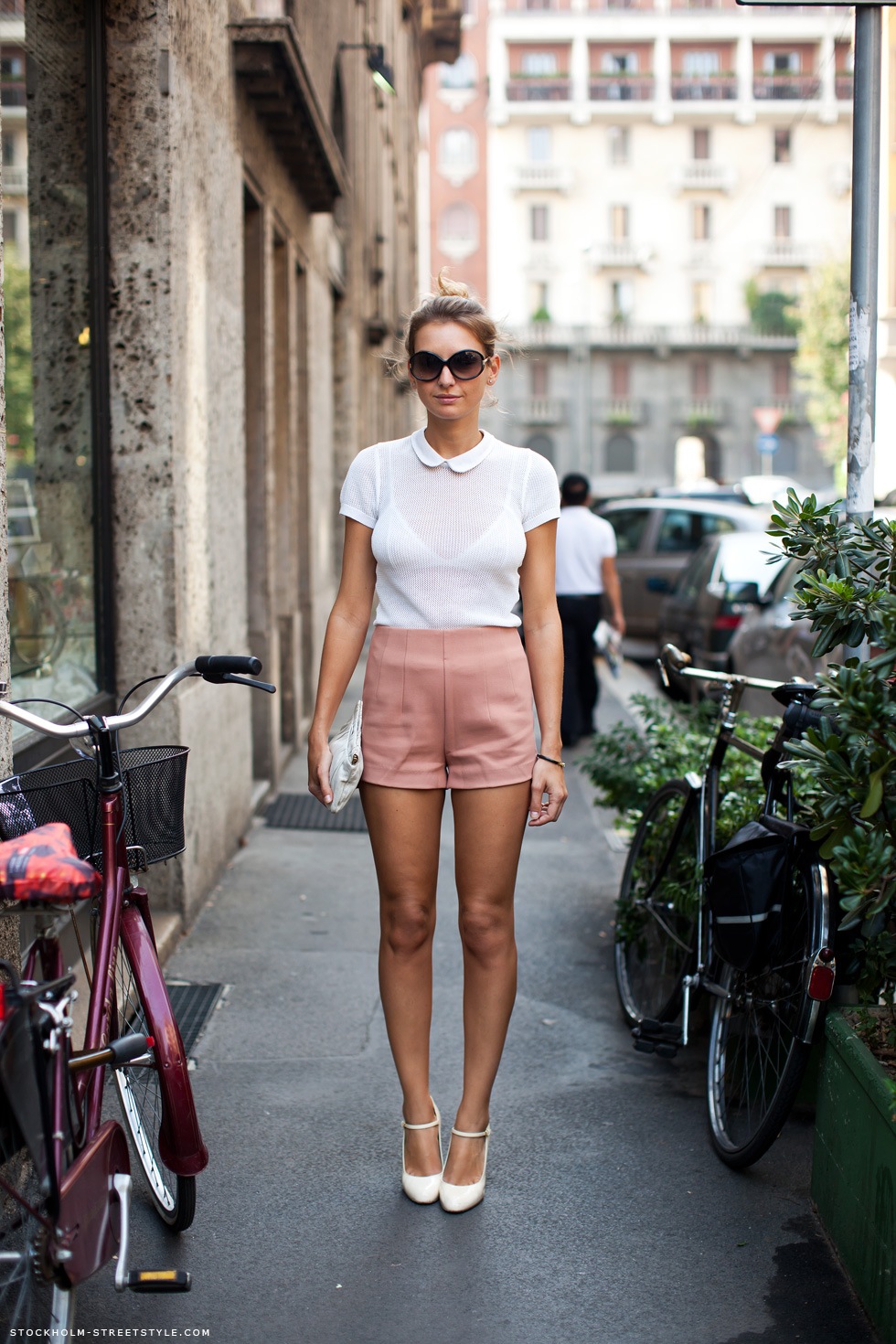 Electric Yellow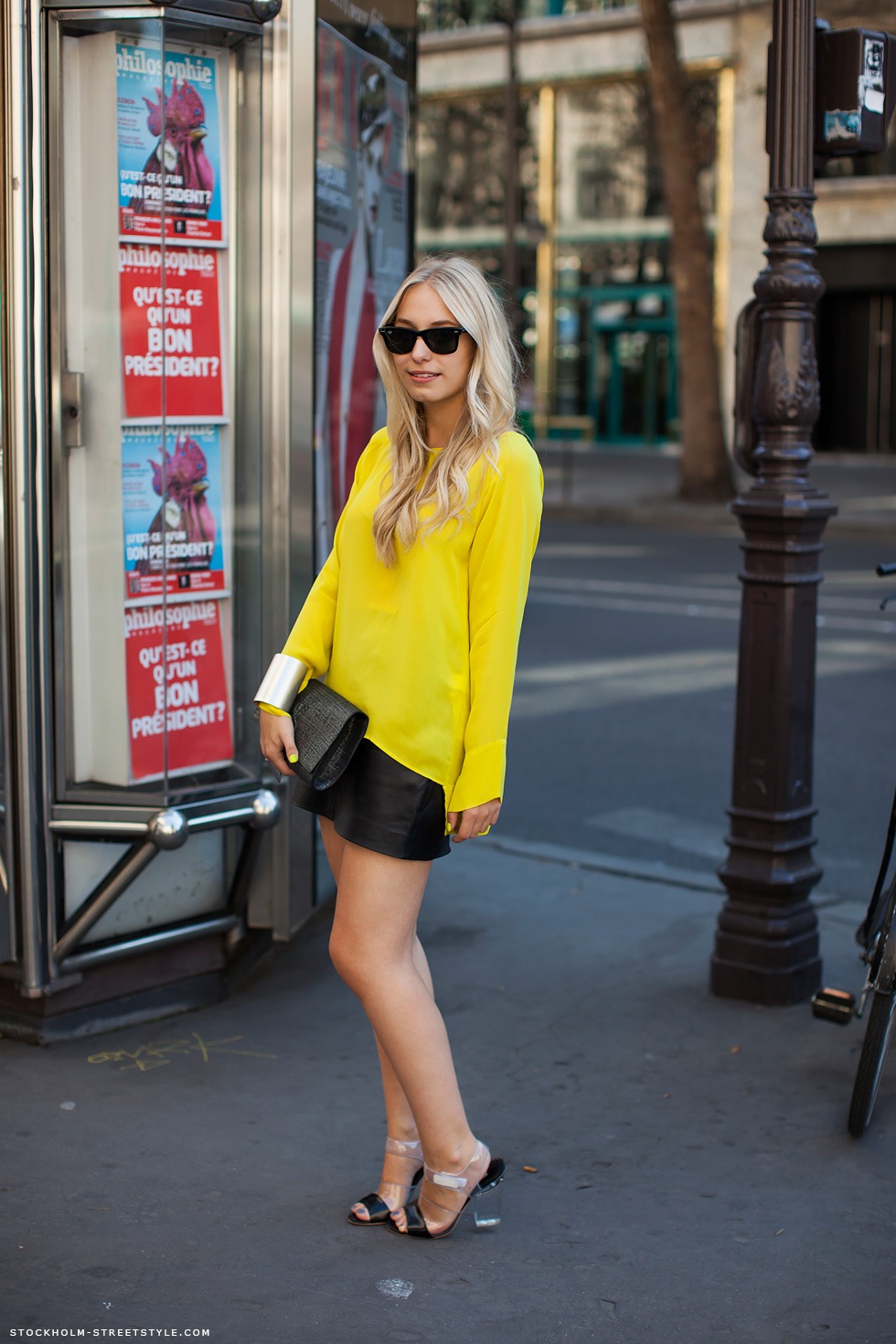 Navy Blouse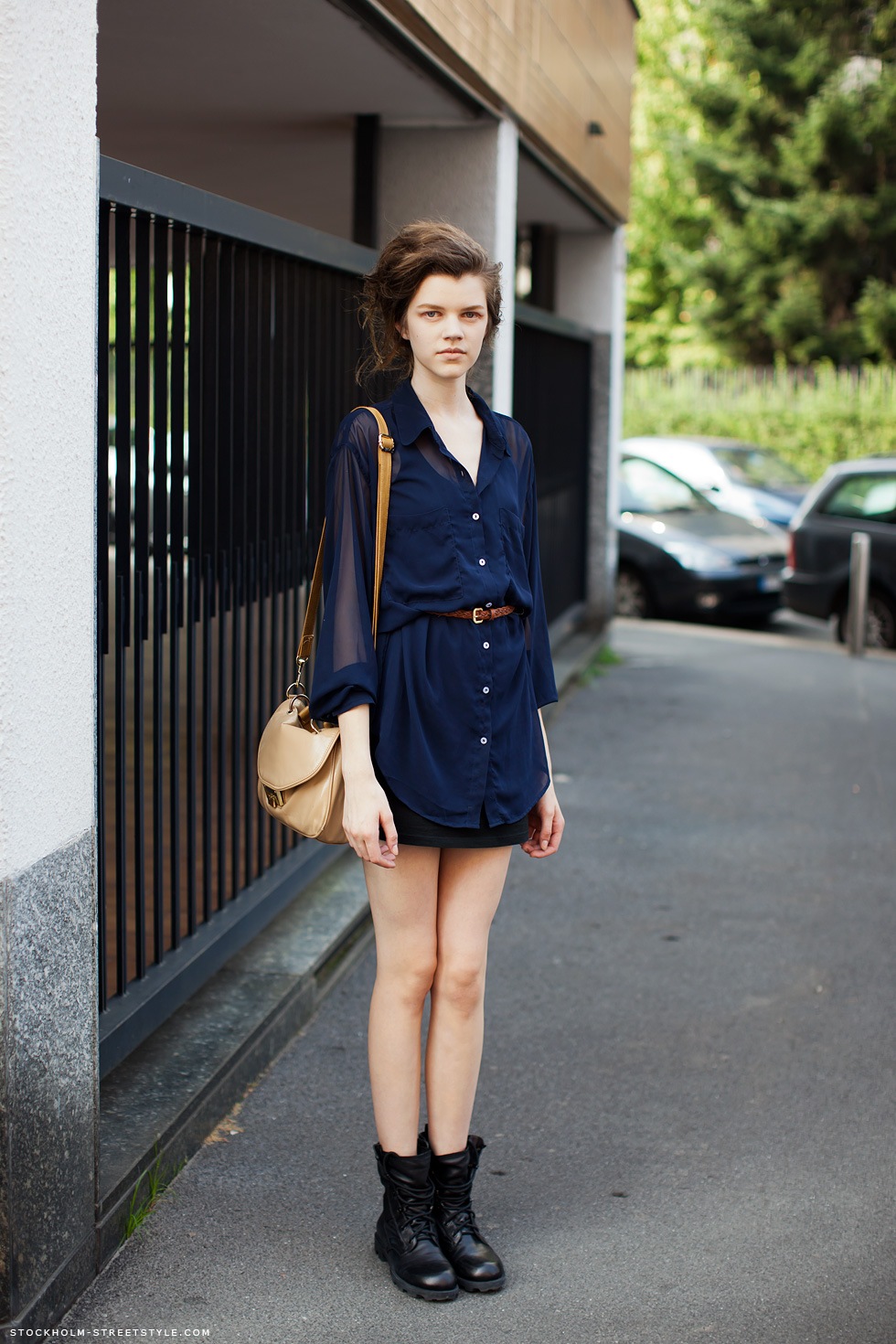 Red Dress
Lace Skirt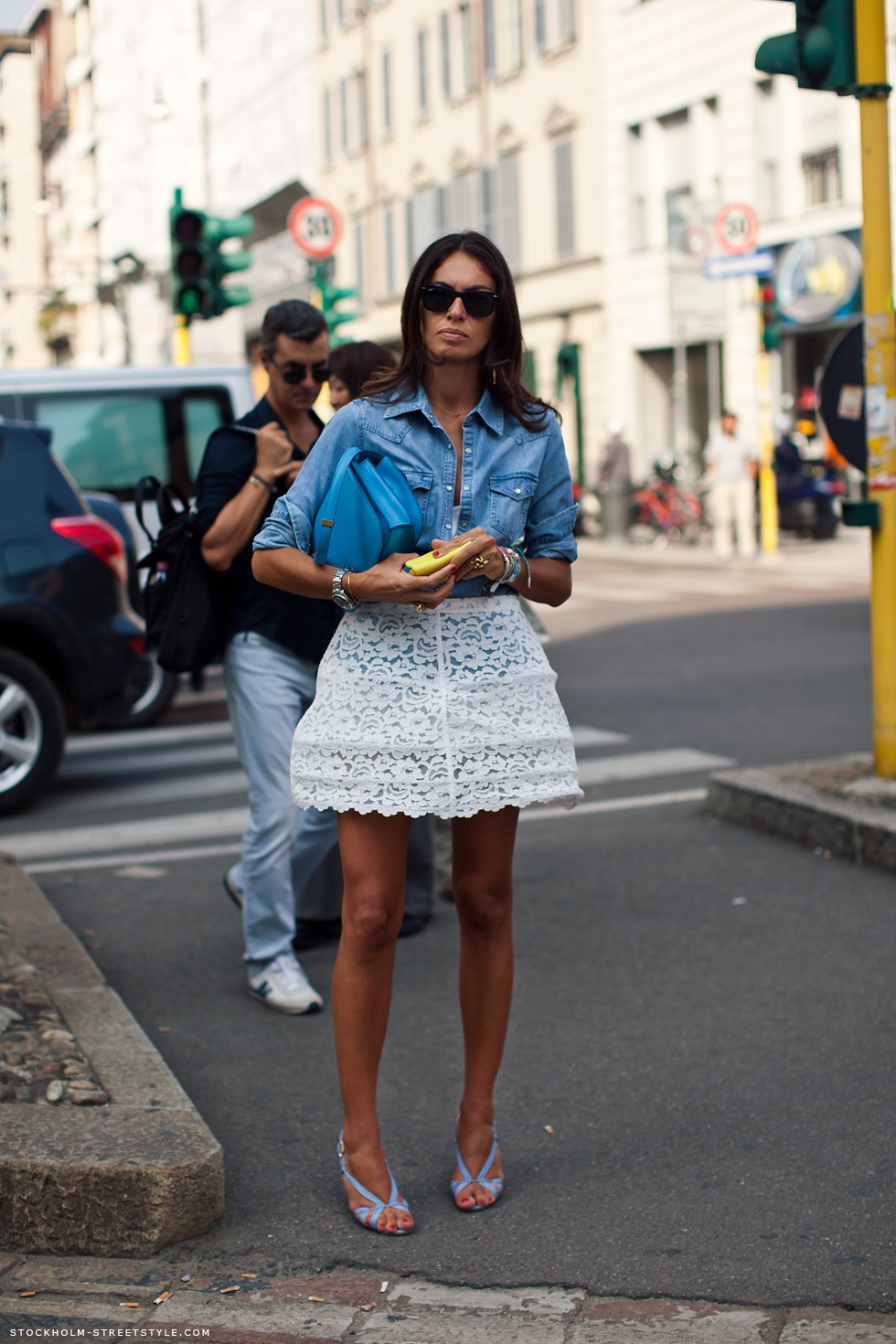 Maroon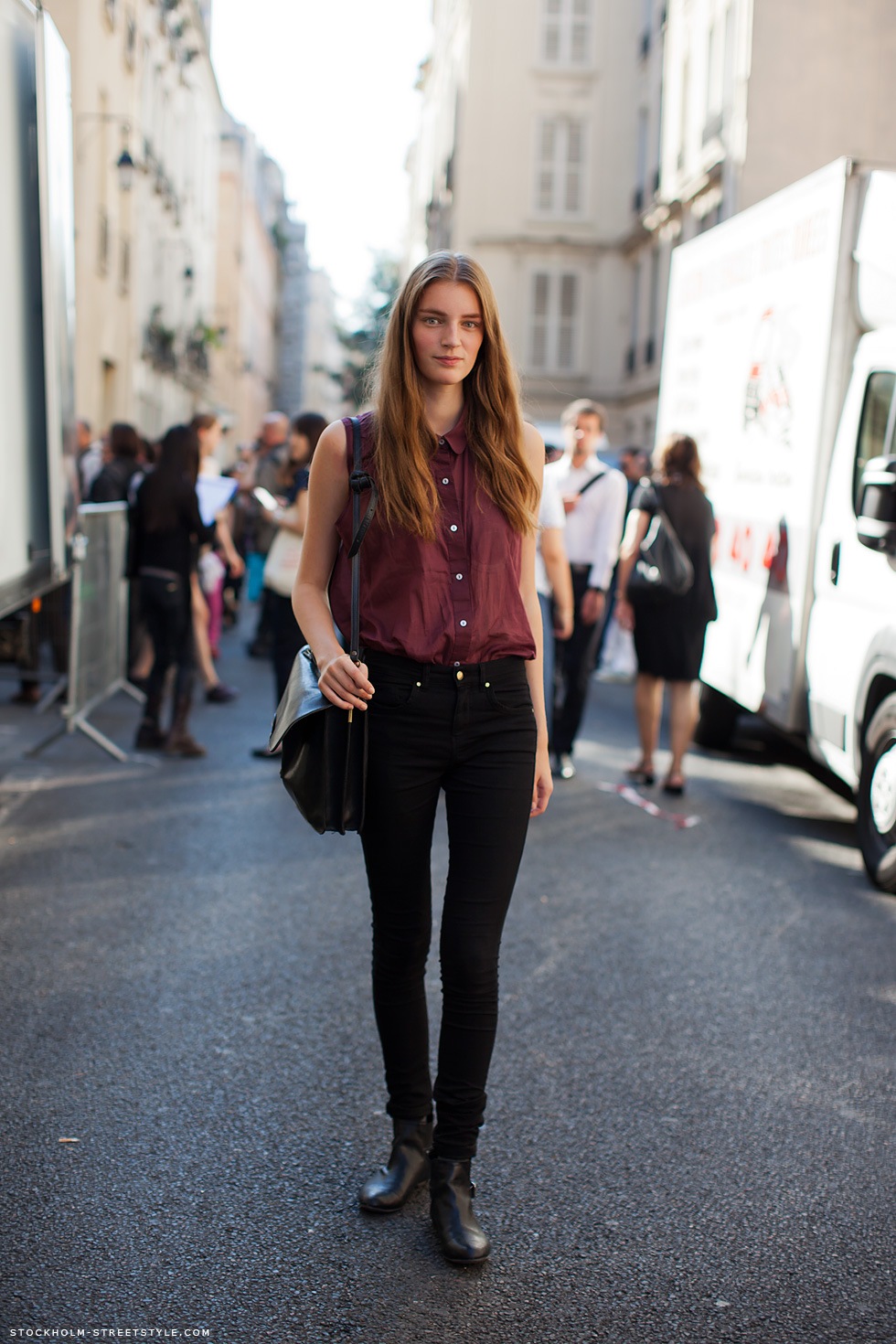 Aren't these outfits just the most lovely? They make me want to buy a whole new Summer wardrobe and a ticket to Europe so that I can stomp around in high heels on the Stockholm streets. If only.