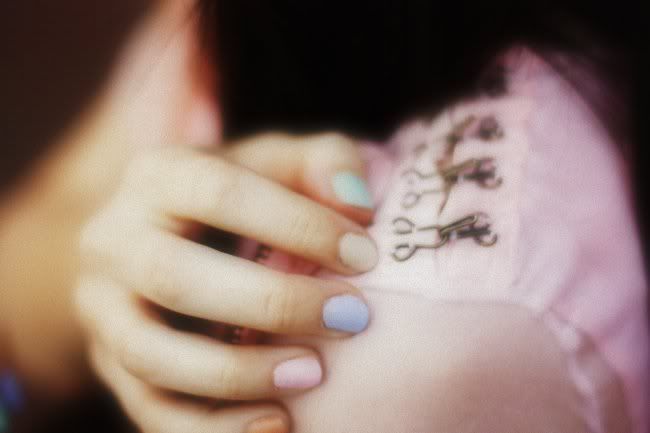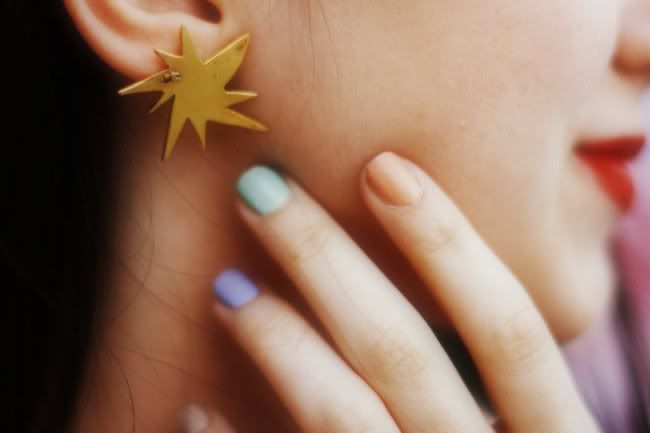 Oh, I want nails like
these
in all their pastel coloured goodness.
I've been stuck in such a rut when it comes to painting my nails in these Summer times. I'm so used to my dark purple, dark red or maybe even a black varnish for Winter but in Summer all I've been wearing is cream nail varnish. Oh goodness me, life is so very tough :P
What colours do you all like decorating your nails with in the Summer months?